Lift stations, also called pump stations, are used for moving wastewater or sewage from lower to higher elevations. With smaller lots and more reliable pump technology, lift stations are becoming more popular. Particularly in septic systems. In a standard septic tank system, gravity is used to transport the sewage from the home or business to the septic tank and then to the drain field. There are times, however, when a lift station needs to be used. Areas that are lower to the ground need a lift station to pump the water over higher-level grounds, so gravity can once again take over, getting wastewater flows into the septic tank or city sewer.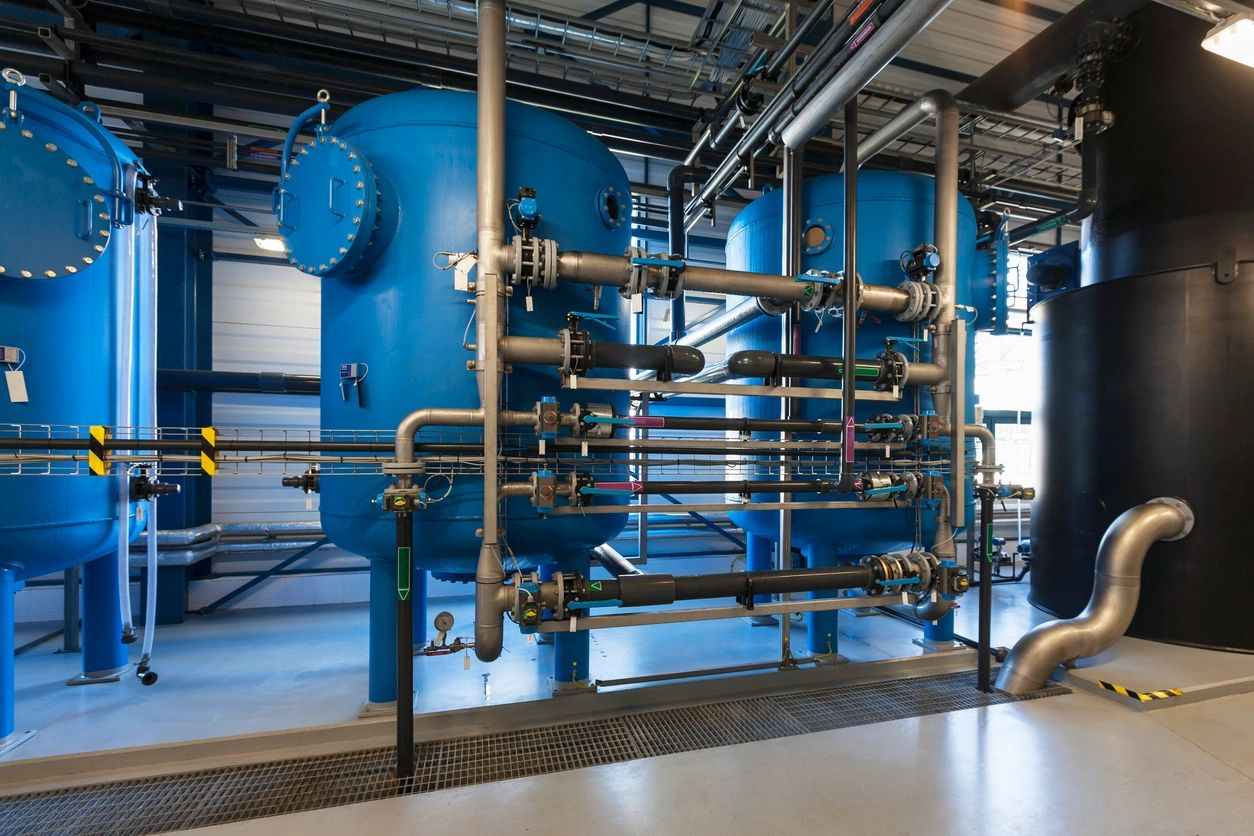 FWRC Annual Conference April 2-6, 2024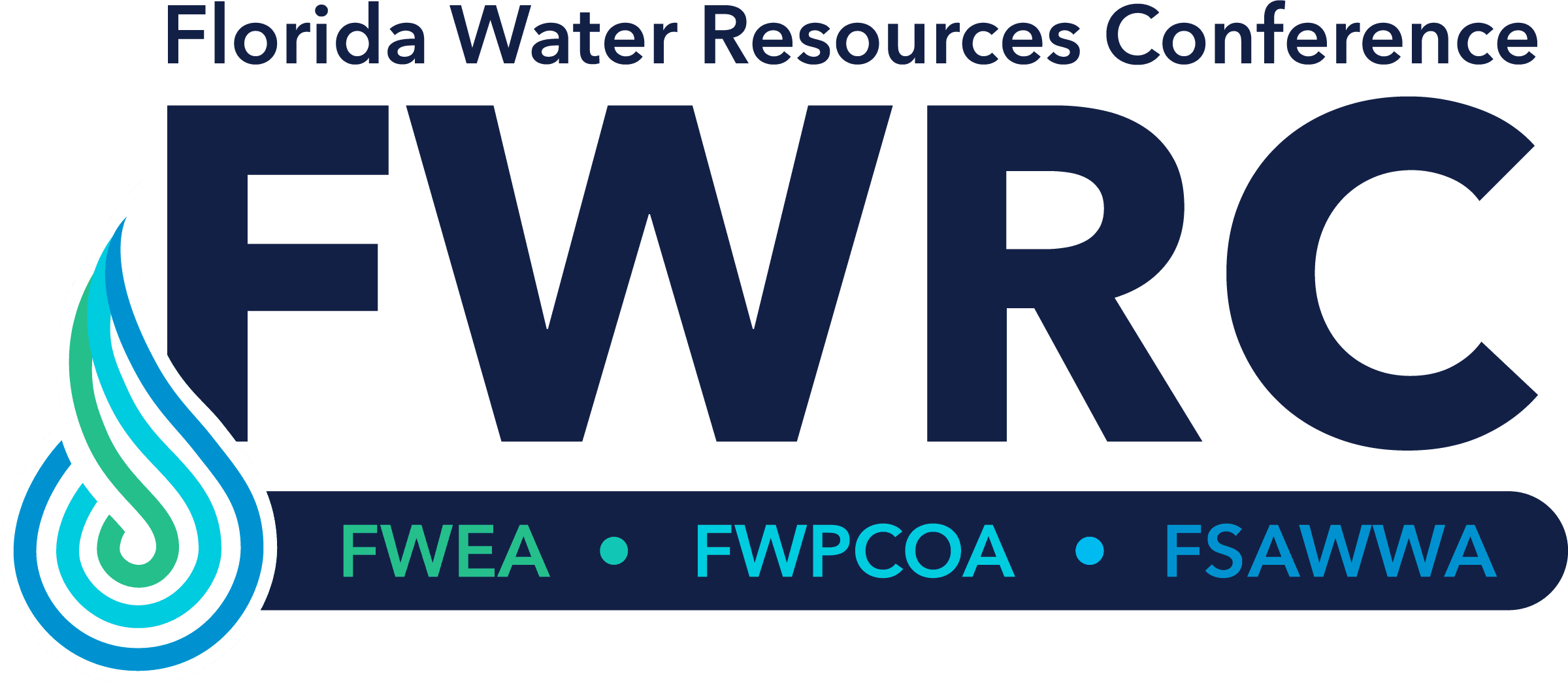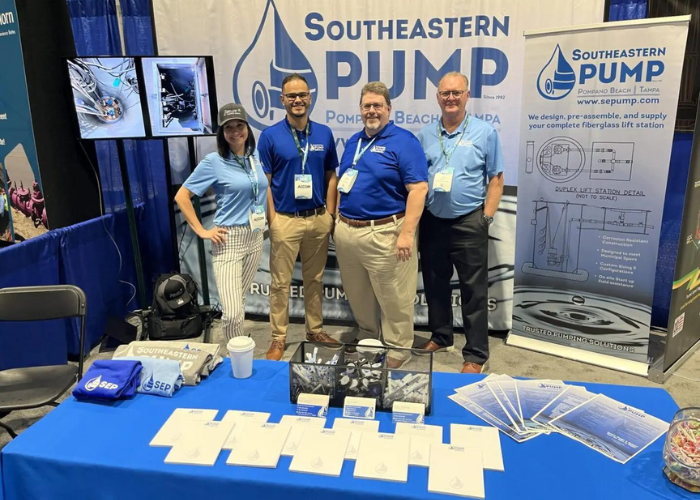 2023 FWRC did not disappoint.
See you in 2024.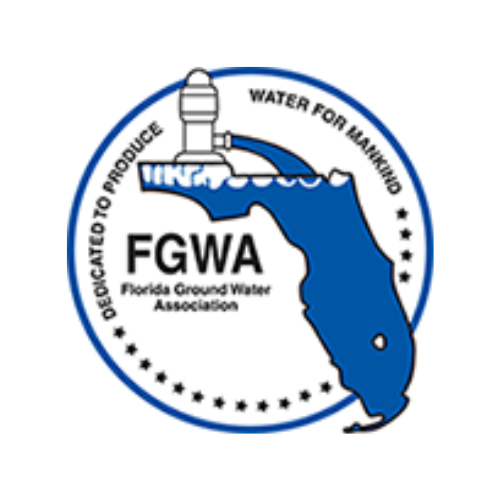 SEP had a blast at the FGWA 2023.

SEP had a great time at the
FSAWWA Conference.