Meeting Your
Pumping Needs
Specializing in Lift Stations, Float Switches, Control Panels,
& More Since 1982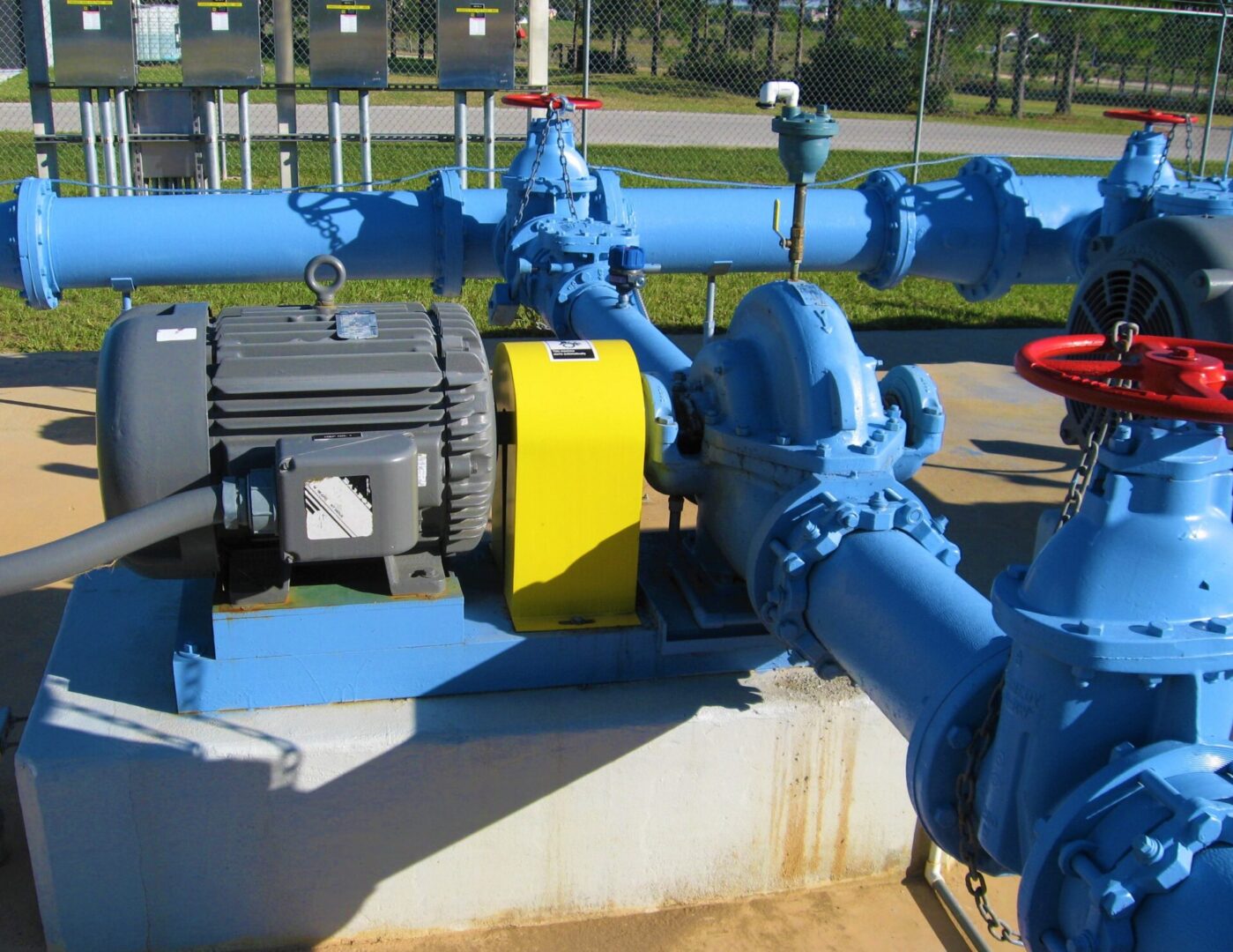 Complete Water Pump System Solutions
in Florida
At Southeastern Pump, we are experts in water conveyance systems across a wide array of water types and applications.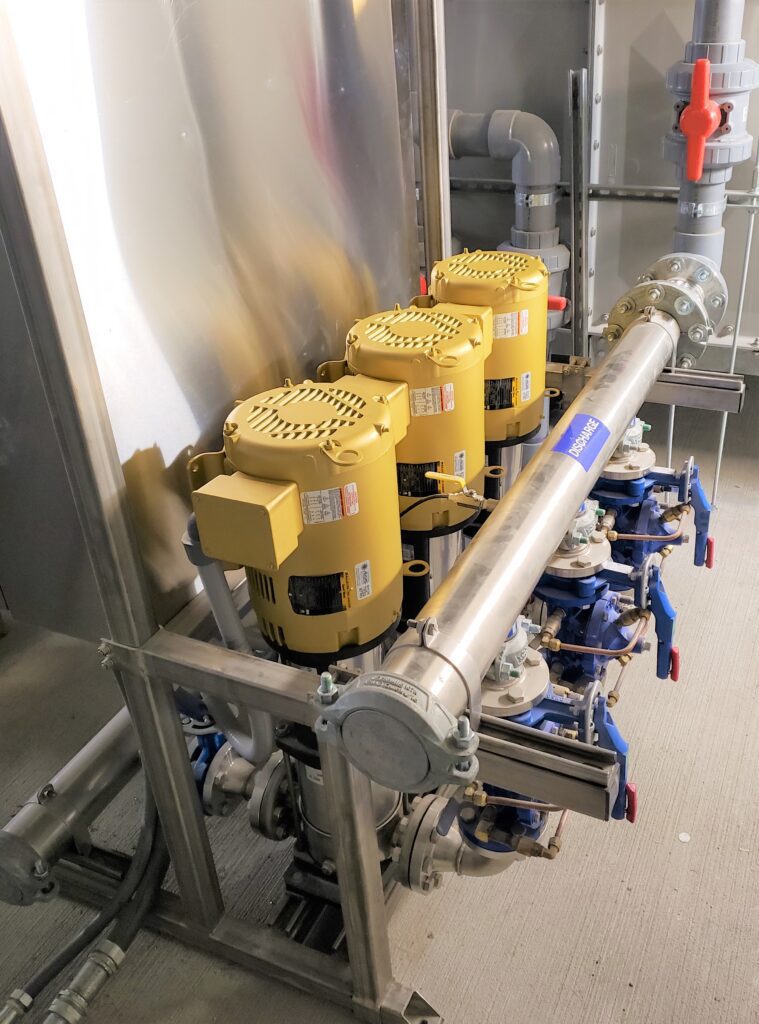 Southeastern Pump is committed to providing customers with the best solution for every need. We provide multi-disciplinary, complete pumping system solutions, including pumps, controls, valves, etc.
We have provided pumping solutions for water, wastewater, and reused water applications for several years. We specialize in providing complete, practical, compliant design assistance and manufacture of
Lift Stations
Low pressure systems/septic to sewer
Stormwater Pumping Systems
Water Booster Systems
Specialty Pumping Applications
Additionally, our support services range from design calculations for new pumping systems and exploring alternative design solutions to troubleshooting existing equipment.
Our dedicated project management team works with our clients through every step, from preliminary designs, budgetary estimates, submittal and review processes, installation, and all the way through start-up, training, and warranty.
We believe that a hands-on approach results in the most effective solution. We are passionate about providing quality long-term solutions within our customer's budgets.
Our skill set enables us to provide design calculations, propose new equipment selections, and perform field evaluations for new or replacement pumping equipment. We work with component manufacturers worldwide and offer a wealth of experience working with the component brands you need.
Southeastern Pump DIFFERENCE
The team at SEP is dedicated to delivering expert knowledge of products and applications to provide customers with the most incredible equipment value for their investments.
We are committed to meeting the needs of every customer while providing superior services.
Our partnership with several of the industry's top manufacturers allows us to provide you with the highest quality products, expert integration, and continuous top-class service.