Explore the List of Products & Equipment We Offer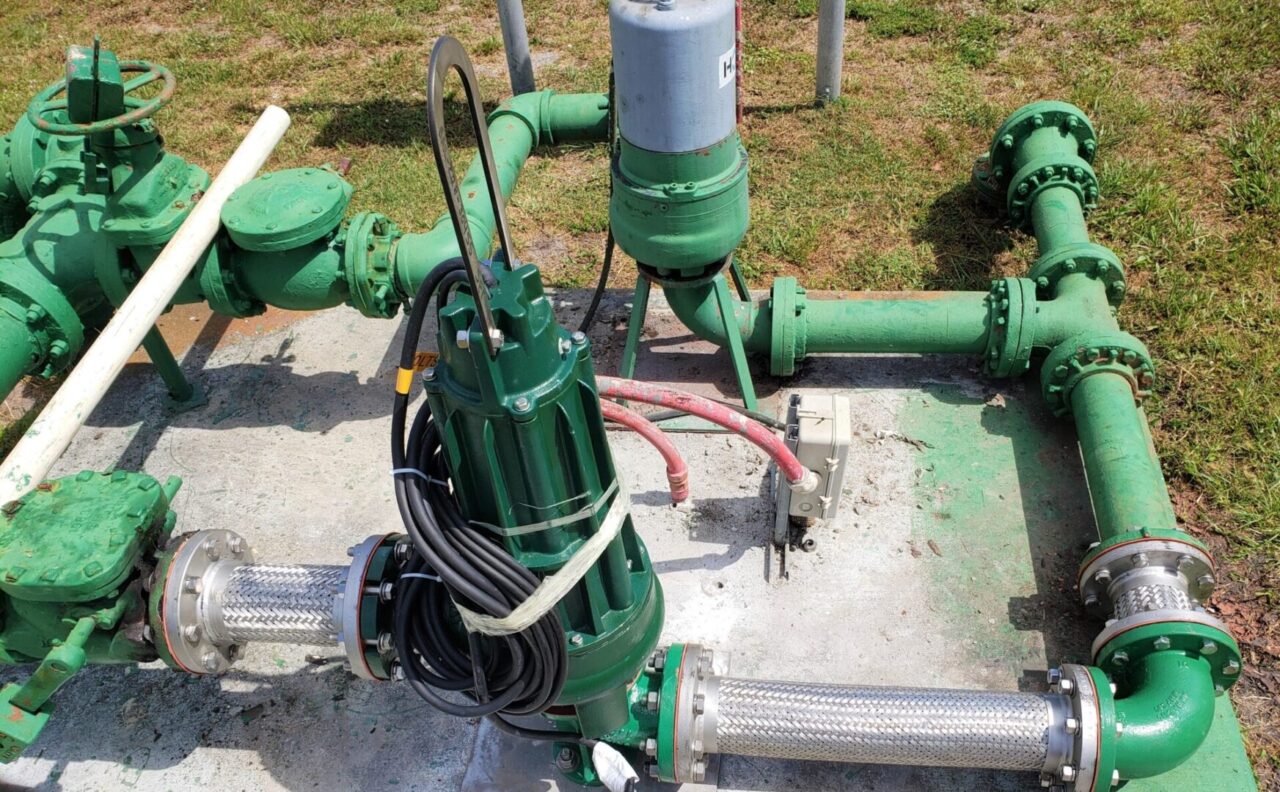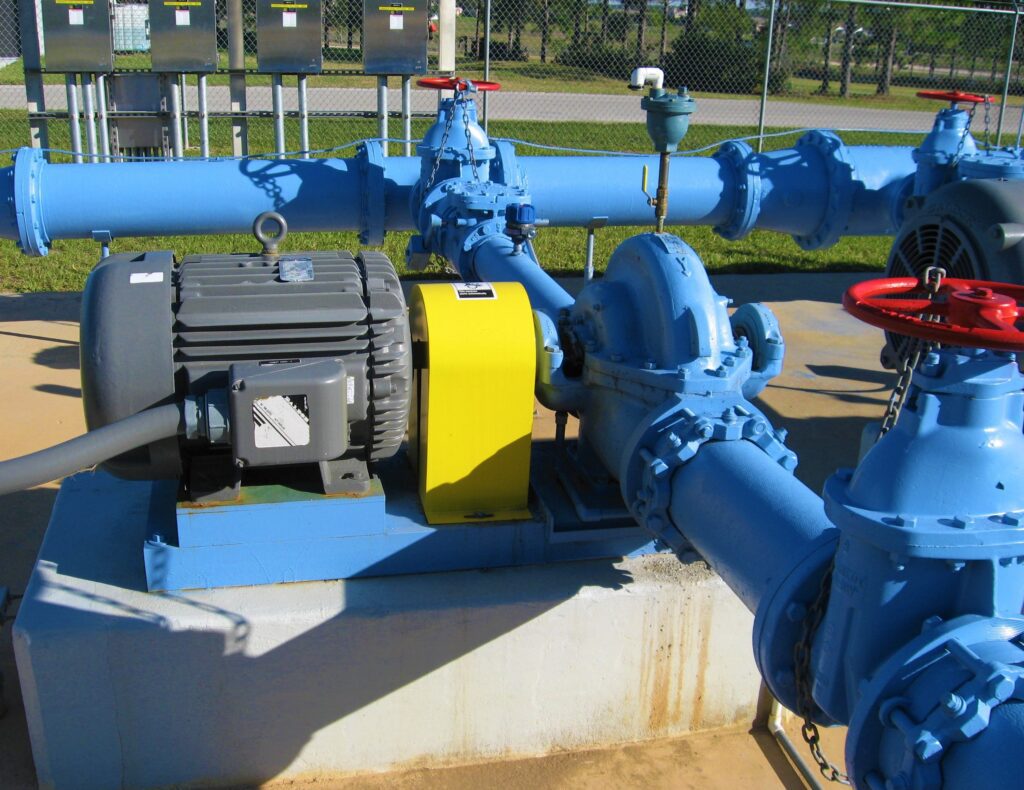 Southeastern Pump maintains an in-house inventory of submersible wastewater pumps and grinder pumps. We have access to self-primer pumps, sump and effluent pumps, end suction centrifugal pumps, and horizontal split case pumps. Let us help you solve your wastewater issues.
When your project requires a lift station, Southeastern Pump is your go-to destination for a hassle free solution that saves you time and money without comprising reliability. With a diverse skill set and extensive experience, our team is equipped to handle all aspects of pumping equipment design, component selection, manufacturing, delivery and start up certification.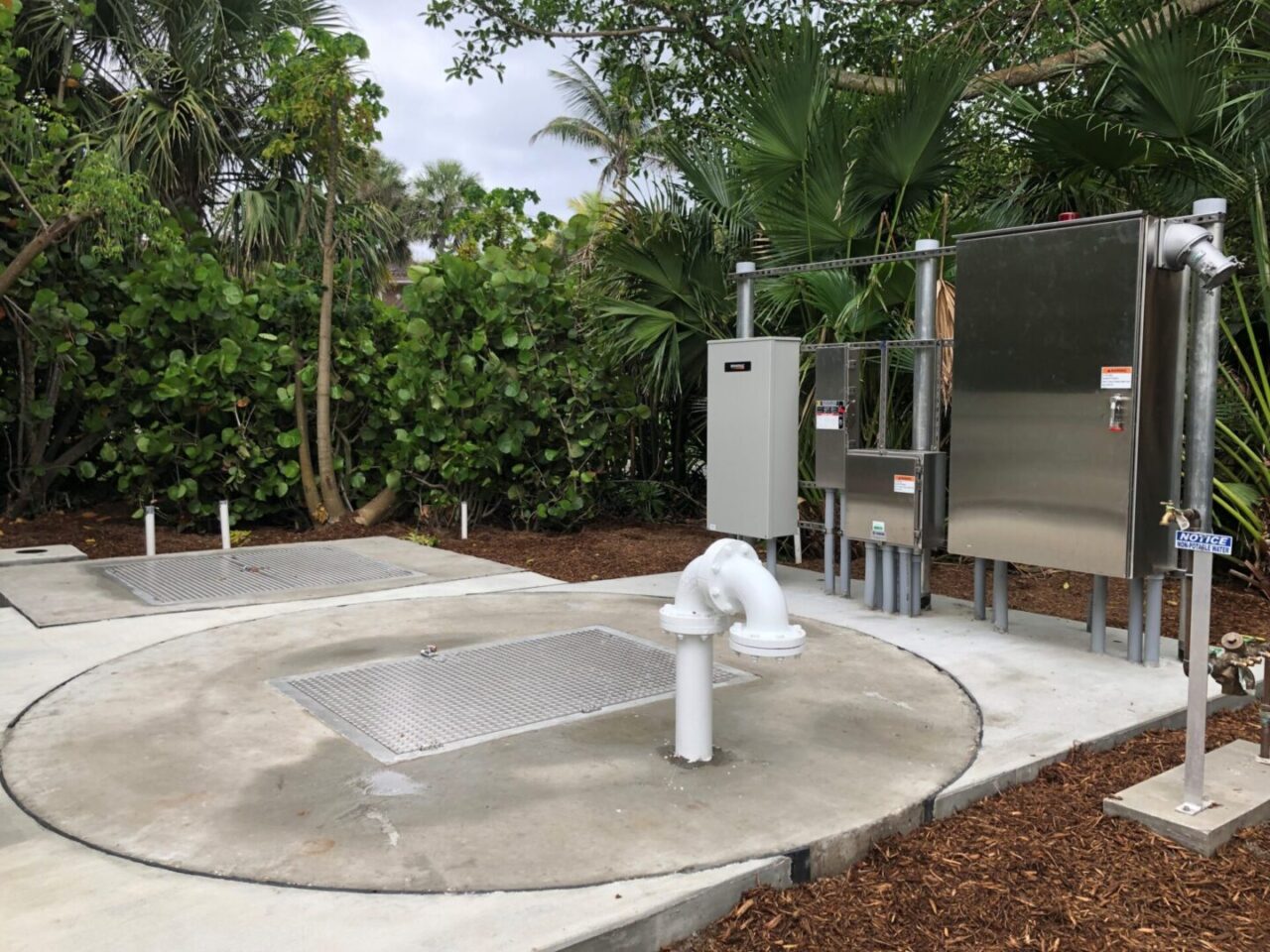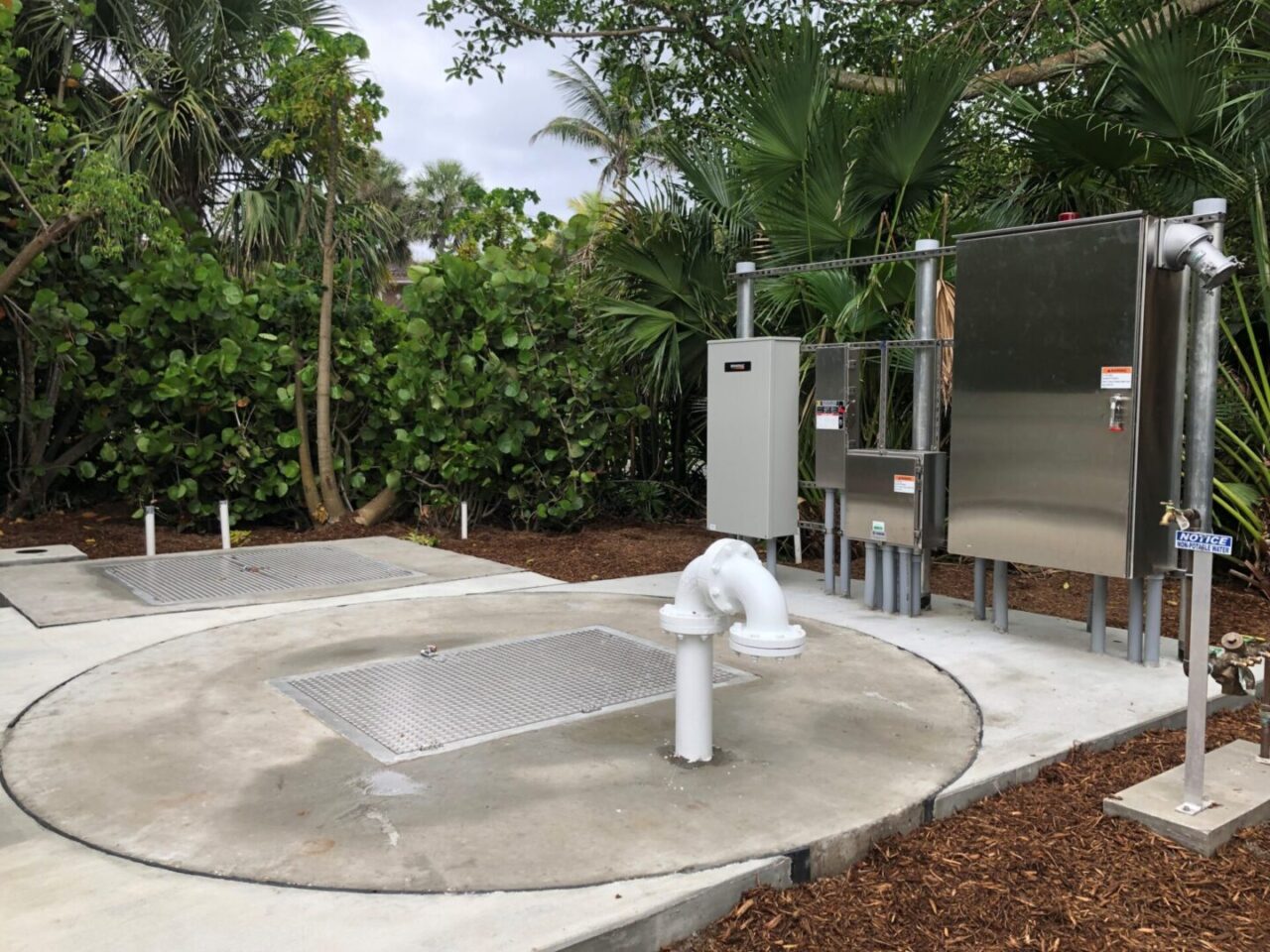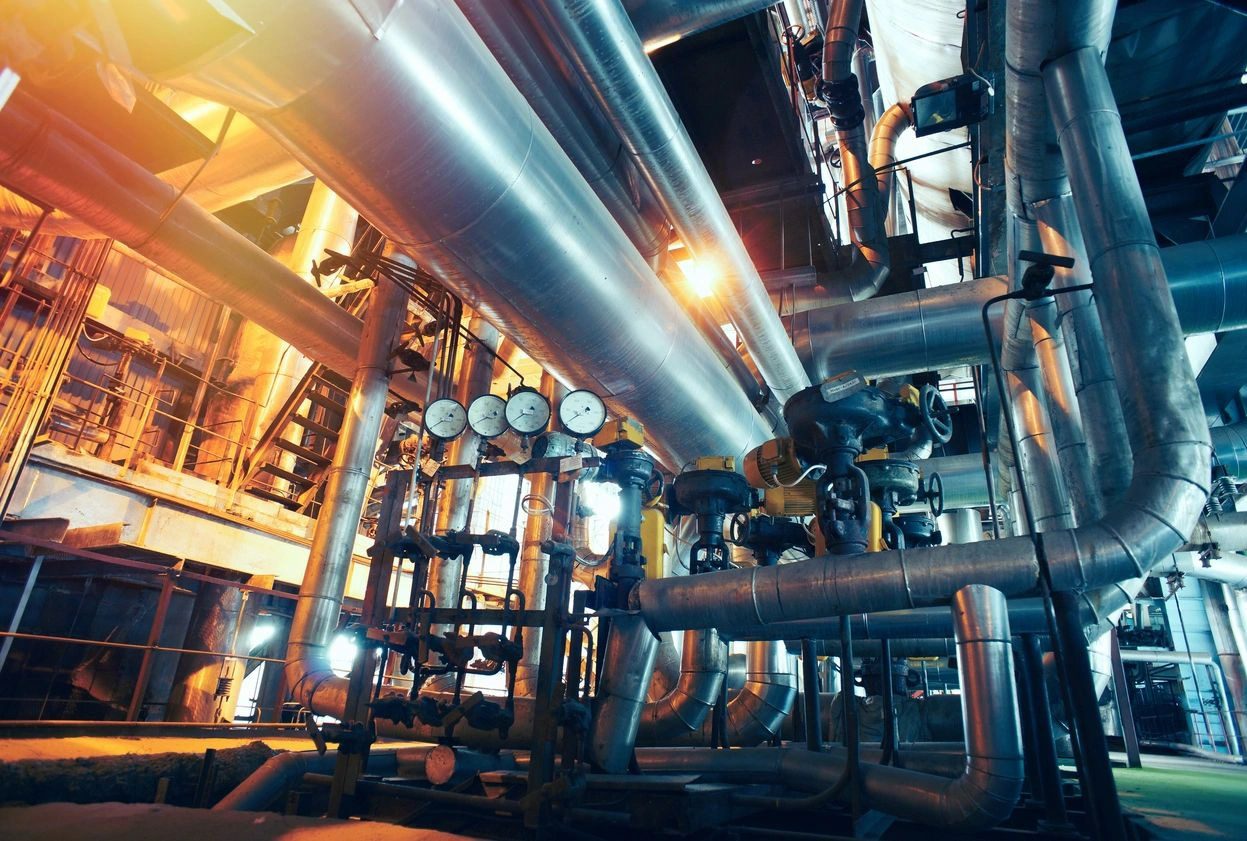 Low-pressure Systems/Septic to Sewer
We provide solutions for stormwater removal, sewage pumping stations, and hazardous environment applications for residential, commercial, and municipal markets. We design and build complete customized solutions for moving waste water. Southeastern Pump creates highly reliable grinder pump solutions minimizing repair services and costs for the end user.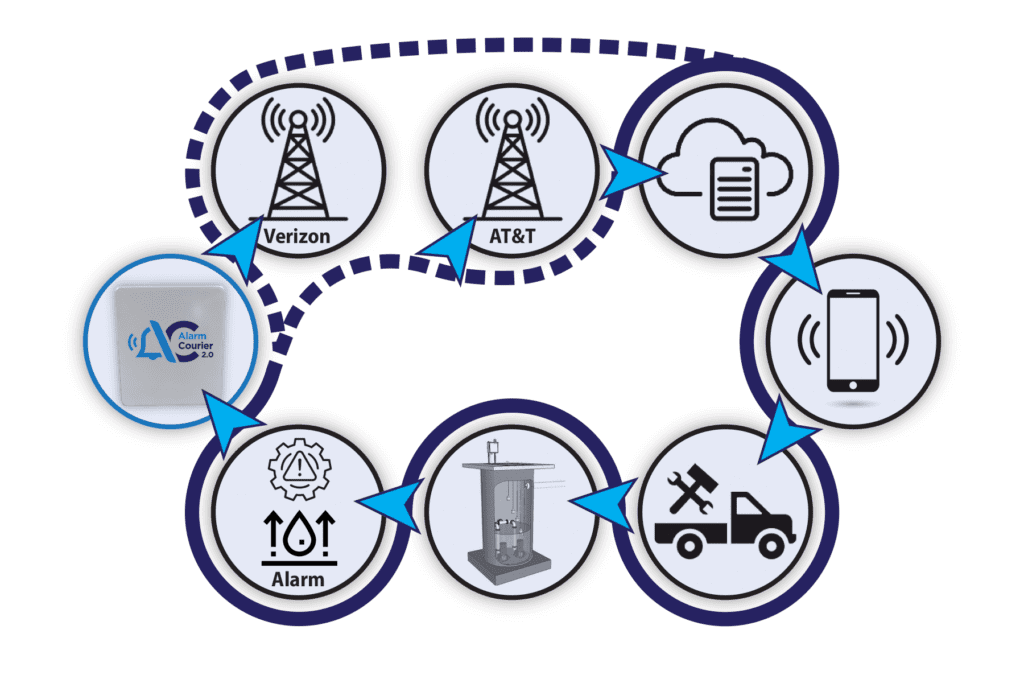 Alarm Courier 2.0 is a cost-effective monitoring solution to keep water and wastewater systems fully operational.  Receive real-time alerts for power loss, pump failure, and high-water levels, ensuring prompt response and preventing unnecessary inspections.
RELIABLE SOLUTION
Alarm Courier 2.0 is equipped with cutting-edge LTE-M technology, ensuring unbeatable performance and an extended life cycle. Its seamless communication via both Verizon and AT&T networks limit uninterrupted connectivity.
In today's fast-paced world, optimizing water pressure is crucial for efficient water distribution systems. Water booster pumps are designed to increase the pressure and flow of water in residential, commercial, or industrial settings.
The benefits of utilizing water boosters are numerous. They not only enhance the overall performance of a water distribution system but also address issues such as low-pressure zones or inadequate flow rates. Another benefit is the ability to overcome challenges posed by tall buildings or properties located in areas with naturally low water pressure.
By installing a booster pump system, you can ensure that every floor or unit receives ample water supply, minimize the risk of disruptions and ensure a consistent supply of clean and safe drinking water.
Booster systems can either be of standard design or customized for your individual project.  Special consideration can be made to minimize noise and vibration, or systems can even be located outdoors.
Say goodbye to weak showers and slow-filling sinks!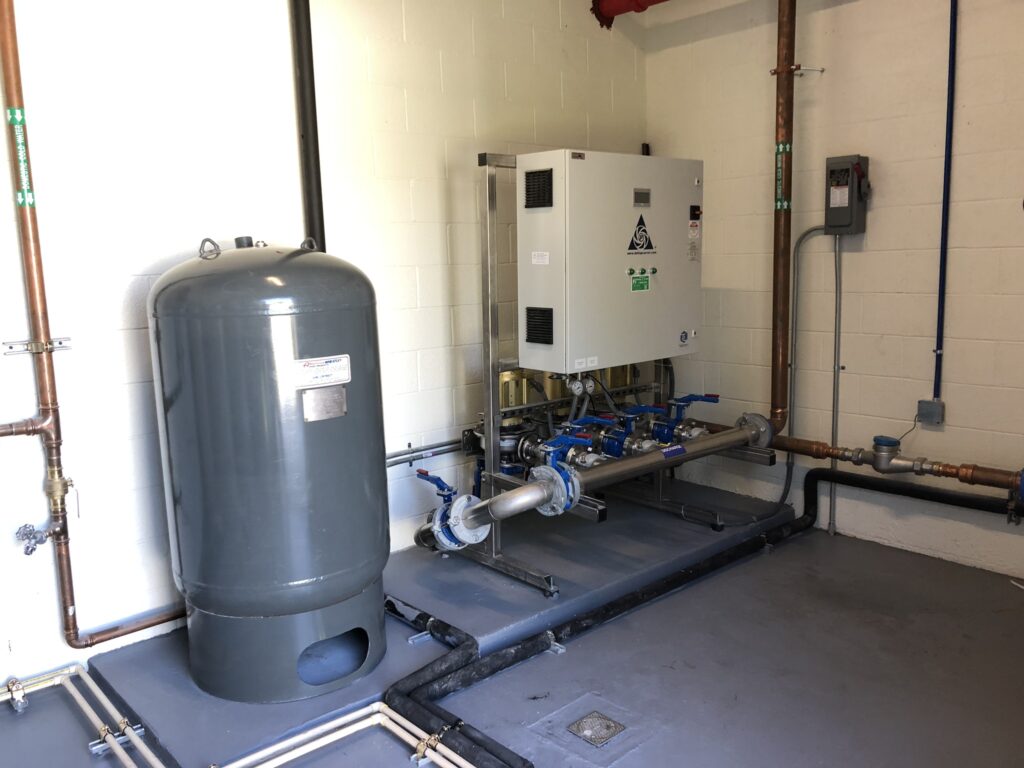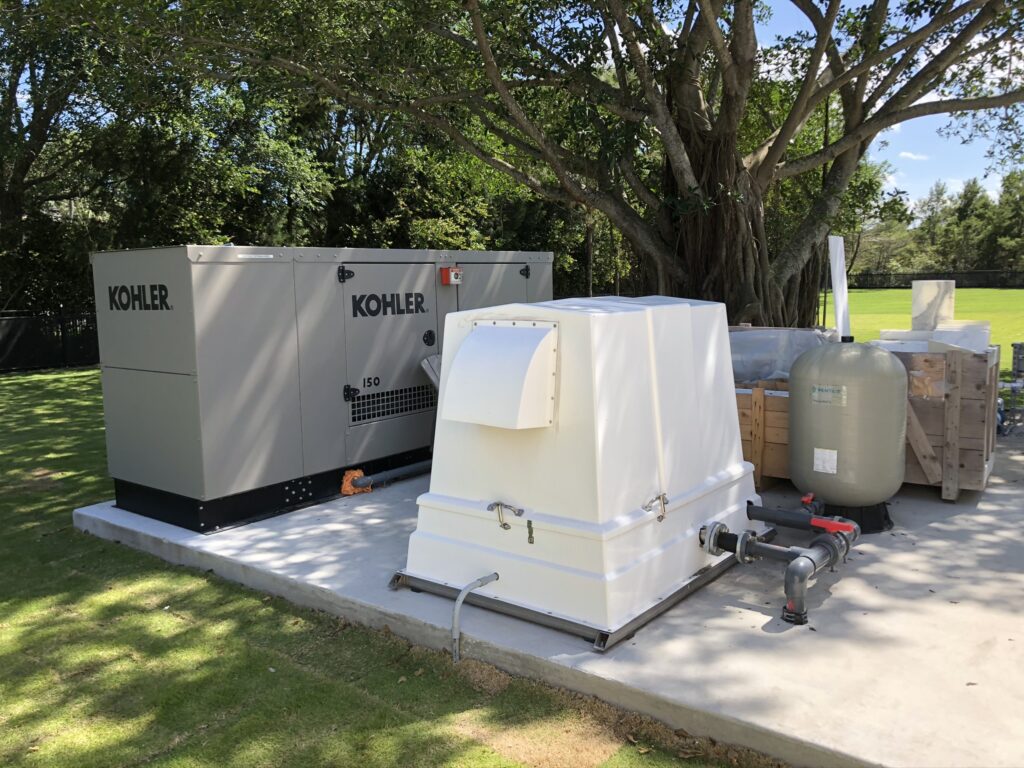 Design Assistance and Manufacturing
Our team of dedicated professionals are committed to delivering complete, practical, and compliant design assistance. From lift stations to low-pressure systems, stormwater pumping systems to water booster systems- we cover it all.